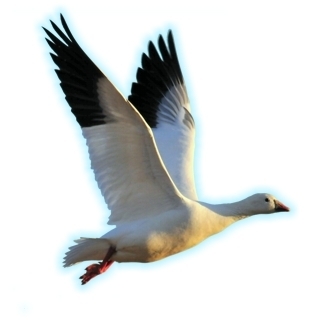 Need a small one-page website? Pushed for time?
OneGoose is simple, quick, and easy to set up - and is well supported.
(Photo credit: the goose in the OneGoose logo was taken by skeeze from Pixabay )
Go to top
OneGoose is ideal for...
Personal tutors, teachers and trainers;
Part-time businesses;
Hobbies;
Clubs and special interest groups.
Go to top
Key Features
OneGoose is based on our larger Webskein system, and includes some features from that, plus some which are unique to OneGoose.
OneGoose will work as a single page site or a multi-page site, and you can change it at the click of a button.
Setup is very straightforward - you choose your options for colour schemes, title/menu layout etc., and the website configures itself instantly. And if you change your mind... change your options and it will reconfigure.
There is a wordprocessor-like editor for adding text, images and other content (audio, video, links to PDF documents...), as well as a special page banner tool.
If you want a contact form or a map of your location(s), you can simply drop it in. (See the examples below.)
etc.
Go to top
Go to top
Contact us
Any questions? Just ask...
(We've ticked all the 'put social media icons in the footer' boxes, but left the 'header' ones blank. The actual links are in keeping with using Buckingham Palace to illustrate the location map.)
Go to top